About Us
"Greetings! I am Captain Alan Alexander, founder and owner/operator of York River Charters. I grew up here on the York River in the small fishing and farming community of Croaker, Virginia (Yes, it really was named after the delectable fish!).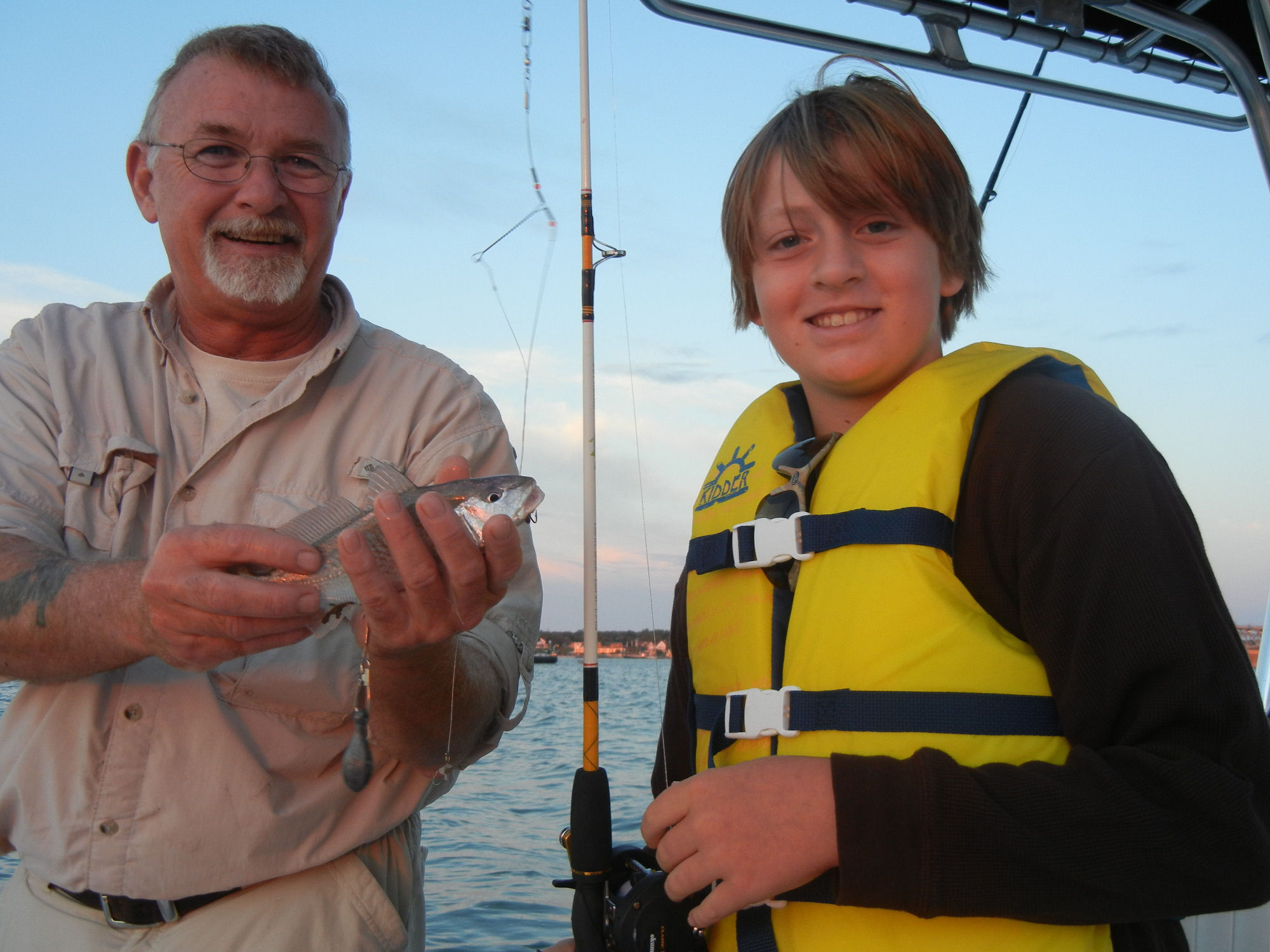 After serving my final assignment with the Special Boat Units in the U.S. Navy, I returned to the area. I've since spent the majority of my life meandering the waters of the Chesapeake Bay and it's tributaries with the exception of time spent fishing and enjoying the marine offerings of North Carolina's Outer Banks.
Since starting operations in June of 2011, York River Charters has provided an intimate small boat experience for those seeking both fishing and sightseeing charters. The company operates primarily from the York River and the tributaries of Mobjack Bay.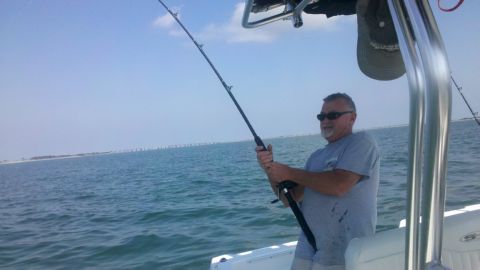 In addition, during certain seasons the boat departs from other locations such as Smith's Point on the Northern Neck, and Lynnhaven and Rudee Inlets in Virginia Beach. This makes us convenient to residents and guests of Williamsburg, Yorktown, Jamestown, Richmond, Newport News, Hampton, and Gloucester, VA.
The first major milestone for York River Charters occurred just prior the 2012 season. A relationship developed with York County, VA led to our being the only fishing charter operation contracted to dock at beautiful Riverwalk Landing on the historic Yorktown waterfront. Then, within 2 years of it's inception, York River Charters was honored to be voted "Best Place to Fish - Eastern Region" in the Virginia Living Magazine "Best of Virginia" 2013 Readers Poll. We repeated this achievement in 2014 and 2015. Also in 2014, we were invited to dock at York River Yacht Haven at Gloucester Point, VA, becoming the only fishing charter operation there as well. With dockage on both sides of the river, our guests can choose their departure point.
Our goal is to provide guests the prospect of "having it their way" for a change by offering the most personalized charter experience of any operator in the Chesapeake Bay region.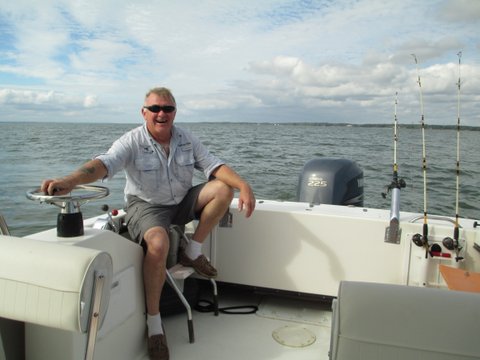 To achieve this goal York River Charters looks forward to continually improving our knowledge, skills, and equipment. We hope these improvements give our guests reason to join us many times in the future and become yet another lifelong rivah' friend."

To learn of other capacities in which Capt. Alexander can serve you, visit our Additional Services page!
In addition to operating York River Charters, Capt. Alan shares duties at the family's kayak eco-tour company, Bay Country Kayaking, with his daughter Shannon. He also serves as an Instructor for many courses at Chesapeake Marine Training Institute in Gloucester, VA. during the winter months.