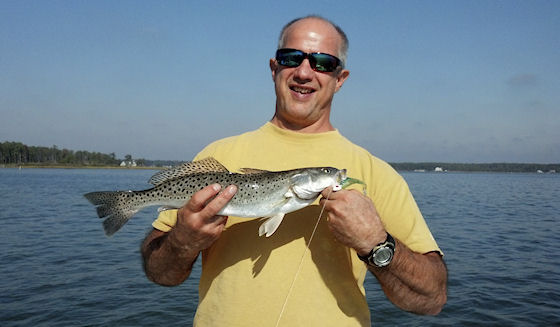 Chesapeake Bay Light Tackle Charters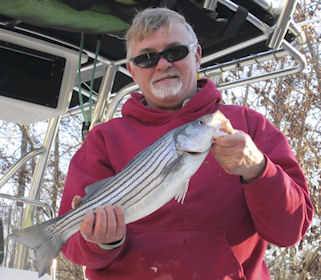 Light tackle fishing is both a favorite of Capt. Alan and one of the most rewarding ways guests aboard Catchin' Up II can choose to fish! When an angler lands a fish whose weight and fighting ability far outclasses the tackle used to hook it there is a sense of accomplishment that is among the best felt by today's sport fishing enthusiast. Our guests can experience this finesse style of angling over the majority of the year due to our being able to target different species as the seasons change.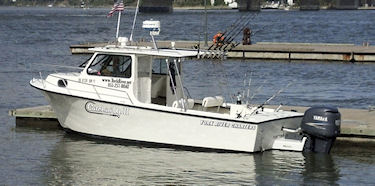 Virginia Sport Fishing
Over the course of the year we primarily target striped bass (stripers or rockfish), speckled trout, and red drum (redfish or puppy drum) on our light tackle fishing charters.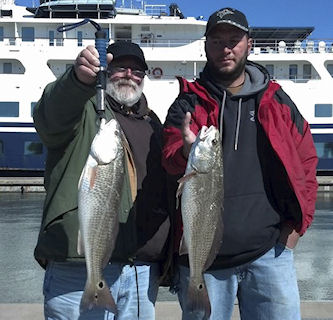 Finesse Angling!
We utilize quality light spinning gear for most of our light tackle adventures. Lures used include small lead head jigs with soft plastics, top water, suspended and diving hard baits (plugs), and small spoons. We also utilize baits at times such as peeler, green and fiddler crab, minnows, and some cut bait.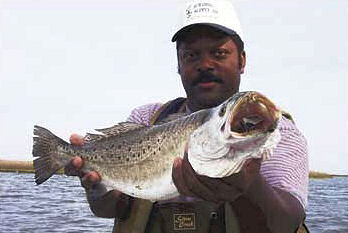 York River Charters' goal is to provide our guests the the most personalized charter experience available on the Chesapeake Bay.
We invite you to come on down and enjoy some of the finest Light Tackle fishing on the East Coast!
Our light tackle adventures on the Chesapeake Bay provide our guests a rewarding sport fishing experience! We are certain your Captain's unique perspective and knowledge of the region are sure to give you reason to join us many times in the future and become yet another lifelong Light Tackle angling friend.
For light tackle fishing excursion Rates and Times, go to our Fishing Charters page.