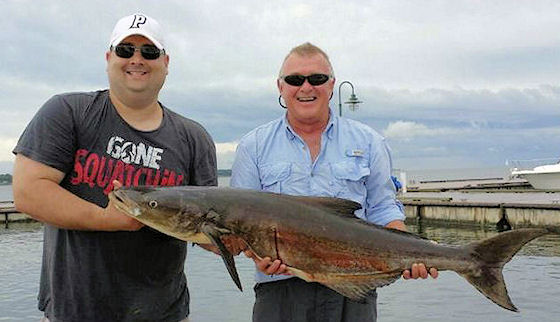 Chesapeake Bay Live Bait Charters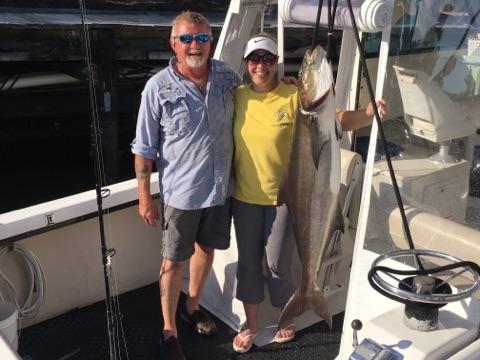 Live baiting is both one of the most relaxing and intense ways guests aboard Catchin' Up II can choose to fish! What we mean by this is that while waiting for a mighty Cobia or Shark to take a bait, the best thing you can do is relax in the company of your friends and family, and enjoy being on the Chesapeake Bay. However, when one of these monsters start running with a bait, you hear the reel screaming, and your Captain announce "FISH ON!"; HOLD ON for one of the most exciting fights of your life!!! Chesapeake Bay Live Bait fishing season usually starts heating up in June and runs into late September.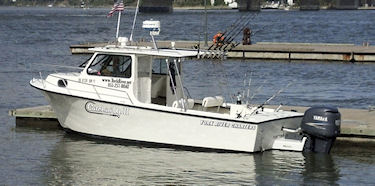 VA Chesapeake Bay Cobia Fishing
Our typical live bait charter starts by having you do some bottom fishing in the York River to gather some of our preferred live baits such as Croaker, Spot, and Bluefish. We also sometimes use Eels and Crabs. When we use eels and/or crabs, they are all ready on board before our guests arrive. Instead of placing the bait fish caught in a cooler, they will go in the boat's live well. The live well acts much like an onboard aquarium to keep these smaller fish alive and kicking so they present an irresistible treat to the top tier predators we will be going after out in the Chesapeake.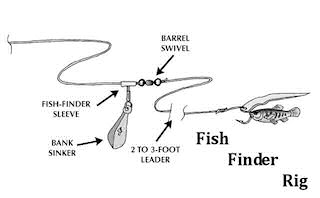 After stocking our live well, we'll head out and anchor up on one of Capt. Alan's favorite live bait spots on the Bay. We'll then set out a chum slick (a mesh bag of ground forage fish that attracts predatory fish such as cobia and shark to the scent being dispersed in the current). Next we put out several baits behind the boat in our slick. One of our favorite rigs is the "fish finder". It keeps the bait near the bottom, but helps prevent our prey from detecting the weight on the bait by allowing the line to run freely through it's slider. We also set live baits at other levels in the water table by allowing them to free spool and placing them under special "bobbers" that have a release clip mechanism.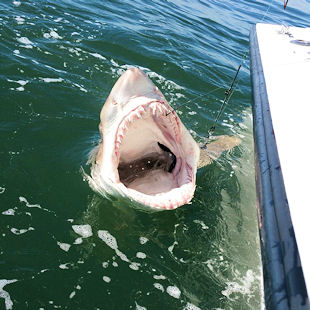 York River Charters' goal is to provide our guests the the most personalized charter experience available on the Chesapeake Bay. We invite you to come on down and enjoy some of the finest Live Baiting on the East Coast!
VA Trophy Livebaiting
Chesapeake Bay Live Baiting provides action packed fun that gives our guests a lifetime of memories! We are certain your Captain's unique perspective and knowledge of the region are sure to give you reason to join us many times in the future and become yet another lifelong fishing friend.
*** Due to their nature, live baiting charters are 6 hour minimum trips.
For live bait fishing excursion Rates and Times, go to our Fishing Charters page.